Ok, here's my result... Everything on high, but no Anti-Aliasing.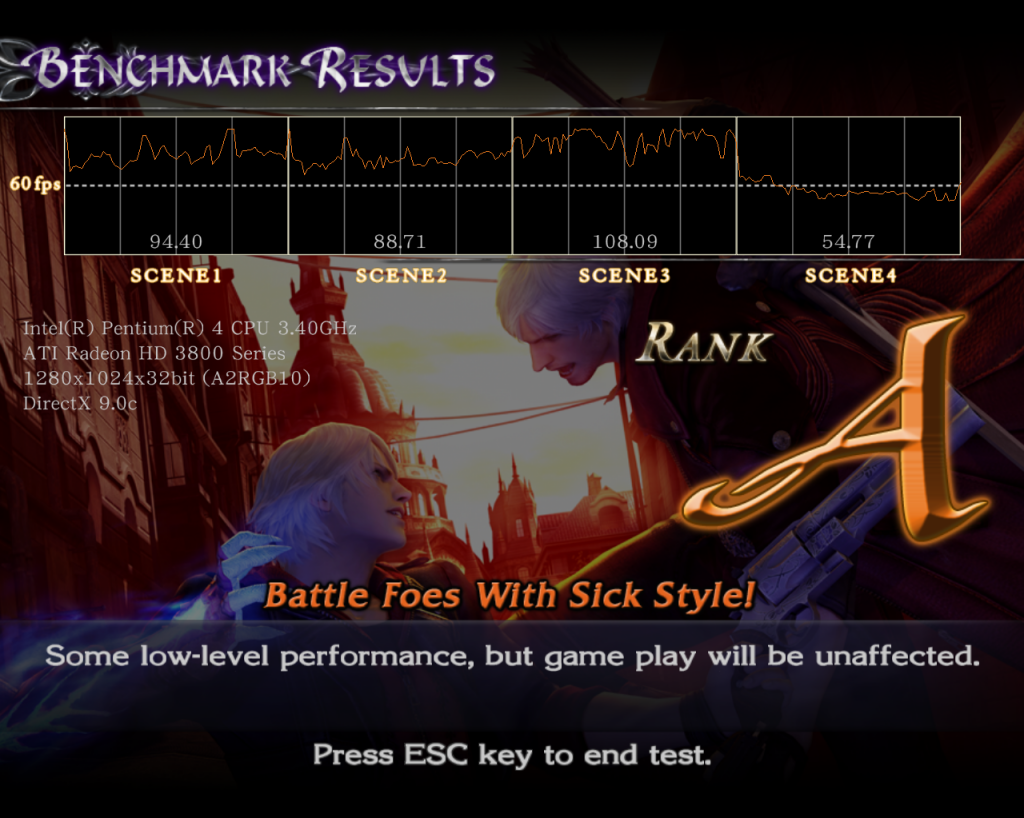 I did try with full AA aswell, but that just rendered me an overheated computer, and a total Bios resetting...
I'll try it again, but not until I've cleaned out all the dust from my rig, and set all fans to maximum....