We're wrapping up work on v0.7 [build .708] and we now have what you've all been waiting for - a release date. Project Reality 0.7 will be released to the public tomorrow December 31st 2007. The PR Developers and Black Sand Studios have spent countless hours and have overcome many obstacles to bring you this completely new version, and we hope you will enjoy it as much as we do!
The video and screen-shots below were put together by [R-DEV]dbzao and provide a further bit of eye-candy to build on the suspense leading up to v0.7's release, enjoy:
Video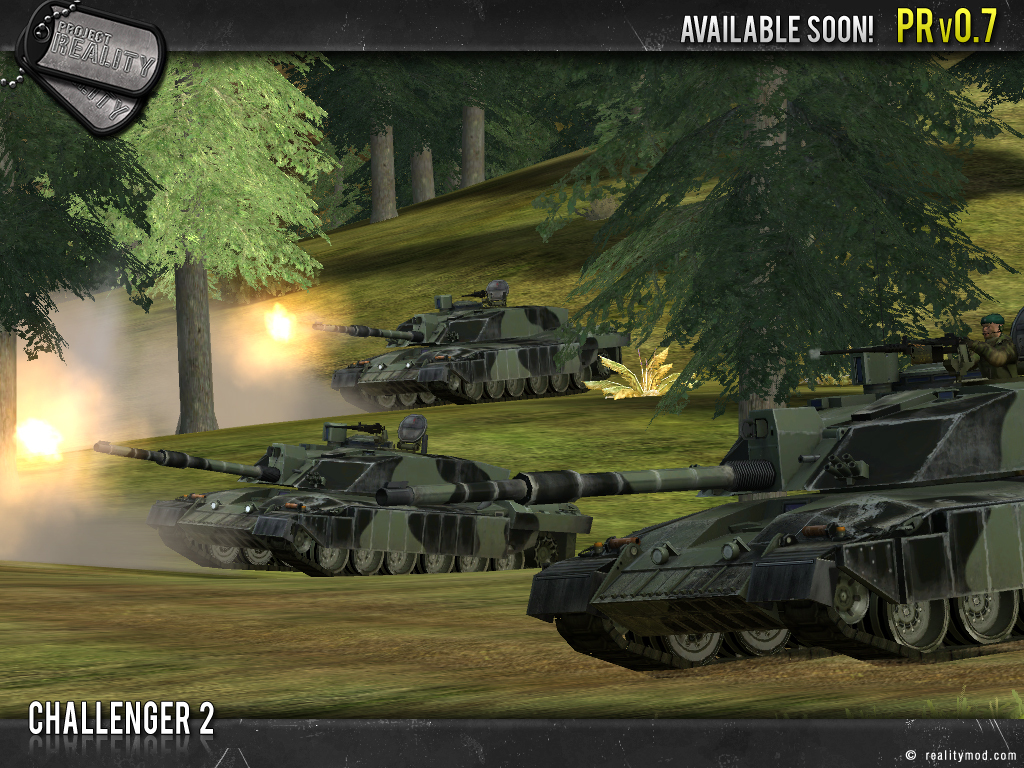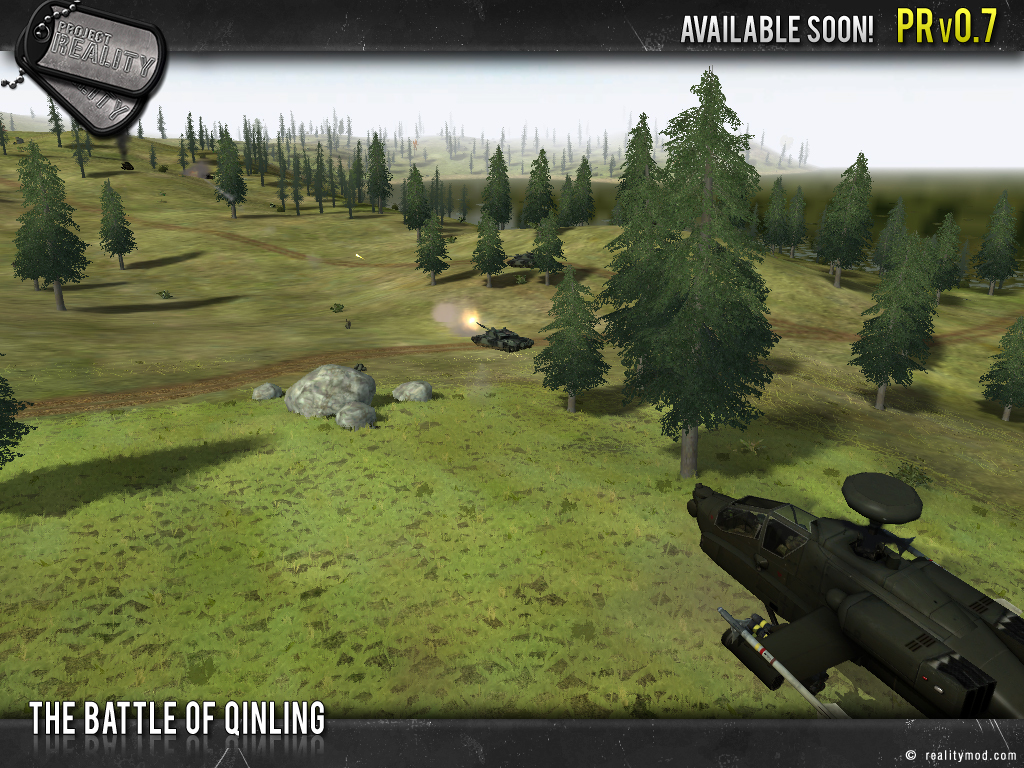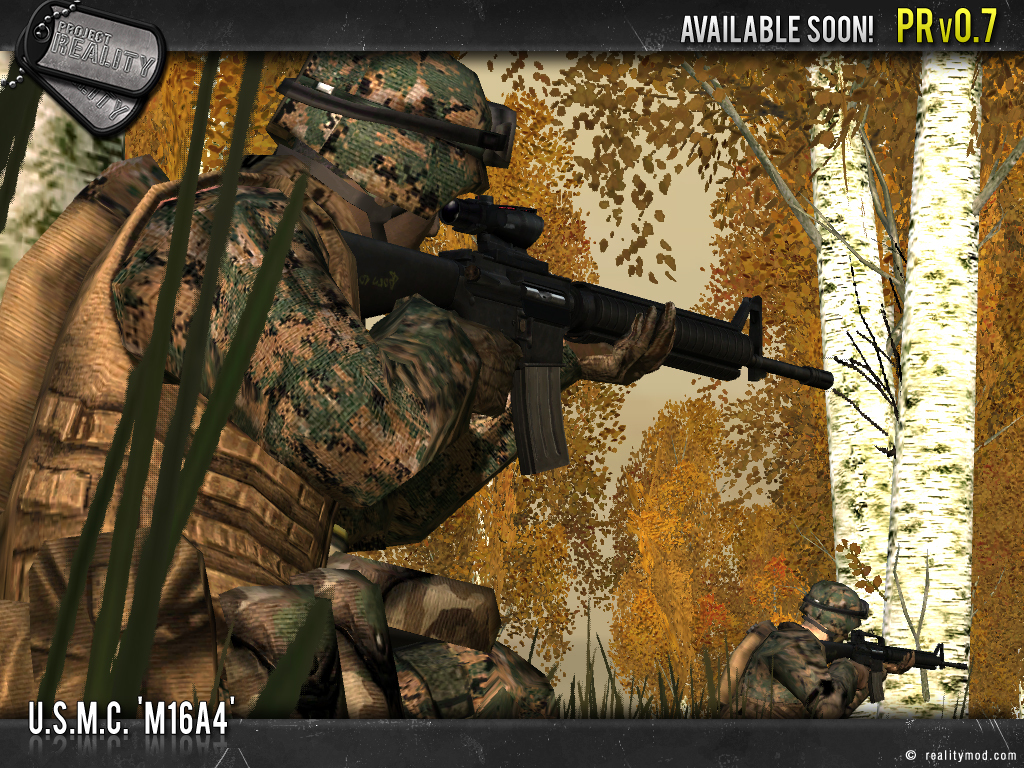 New Feature – JDAM Air Strikes
One of the many new features you'll find in Project Reality v0.7 is the ability for players to call in Air Strikes on enemy targets. These strikes will be delivered in the form of a 2,000 pound Joint Direct Attack Munition (JDAM). Needless to say, the last sound an enemy being targeted will ever hear is the roar of the bomb cutting through the air as it plummets down to deliver its unforgiving wraith. Words cannot even begin to describe it, so here is some visual goodness:
http://www.stage6.com/Project-Reality/video/1987329/
http://www.stage6.com/user/muitocomplic ... 0-7-Teaser
Project Reality v0.7 Player Manual and Change List
In order to better prepare you for the numerous changes and additions
coming in PR v0.7, we are releasing the Official Project Reality v0.7
Player Manual and Change List prior to the release of the Mod. These two
documents contain some very helpful information about features coming
in PR v0.7. Read through them and you will be sure to be prepared to
squad up and hit the battlefield come release day. Time to do a little
homework soldier! Click below to download the Project Reality v0.7
Player Manual
and the Project Reality v0.7
change list
!